Residential Window Cleaning Services
Clean windows can wake up the appearance of a home instantly. Once cleaned, your home will have more natural light, creating a happier, healthier and brighter environment. This is also a great way to improve your home's curb appeal.
Cleaning windows yourself can be a time-consuming and demanding chore. Climbing and moving ladders to clean second or third level windows is physically challenging and can be dangerous.
All Clear can take on this job, so you don't have to. Advanced techniques and professional tools are used to make sure that your windows look their best when we leave. Feel free to contact us with any questions you may have.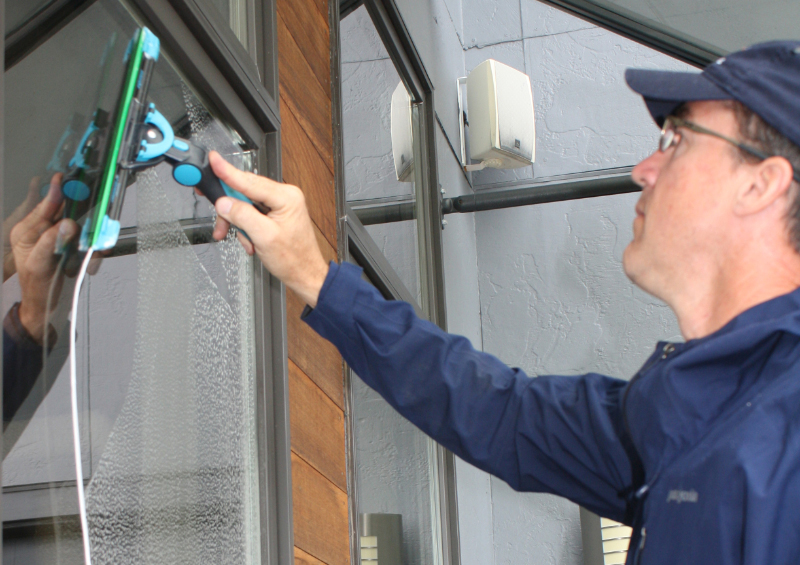 TIMELY AND RELIABLE
We show up on time with the tools needed to complete the job.

SAVE TIME
We can take on this time-consuming job. You are purchasing free time!
FULLY INSURED
We are fully insured. If an accident does occur, you will not be held liable.
100% Satisfaction Guarantee
Once the job is completed, we will walk the house with you to ensure you are completely satisfied.
 7 Day Rain Guarantee
If inclement weather is responsible for mucking up the glass within 7 days of service, we will return for touch ups.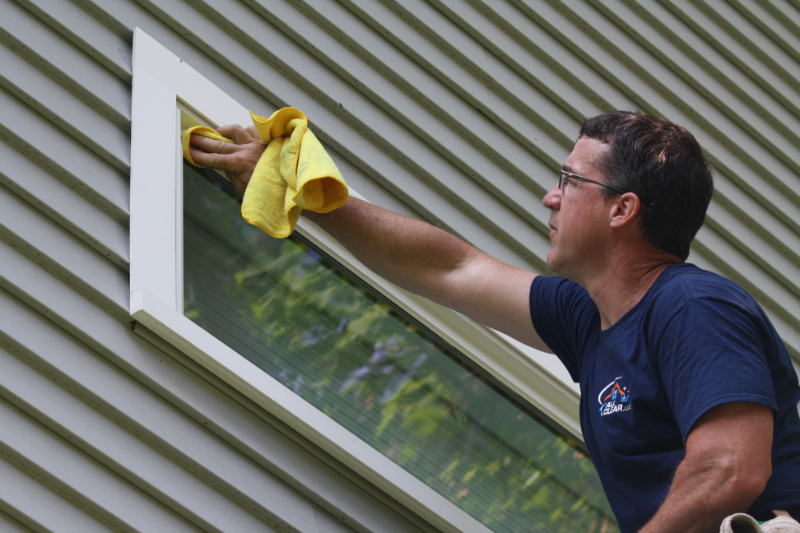 Ready to Give Your Home a Fresh Look?
Get in touch with us to find out more, and benefit from a free, no-obligation estimate. We're looking forward to meeting and working with you!