Residential Gutter Cleaning Services
Regular rain gutter maintenance is essential for the safety and the longevity of your home. All Clear will take on this arduous, dangerous, and unpleasant smelling task. We will clean your gutters thoroughly and ensure that the system is working properly. We will remove the leaves, sticks and any debris piled up in the gutters. We also check the downspouts and elbows, two areas that tend to clog and collect water.
In addition, All Clear offers a gutter exterior wash which will remove the black streaking/algae from the exterior of the gutters, enhancing your homes curb appeal.
Reasons for Seasonal Gutter Maintenance
Gutters play an integral part in your home's water defense. If they go unchecked, they can create costly repairs in the future.
HOME'S FOUNDATION PROTECTION
A properly operating gutter system channels water away from your home's foundation, protecting its structural integrity.
FLOODING PREVENTION
A clogged gutter can cause overflows and water accumulation, leading to potential flooding in the basement.
WOOD DECAY PREVENTION
Excess moisture can speed up the wood rot process.
PEST INFESTATION PREVENTION
Bugs, mosquitoes, wasps, or even larger animals like squirrels or rats are attracted to clogged gutters.
IMPROVE HOME CURB APPEAL
Black streaking/algae on the gutter exterior detracts from the home's curb appeal.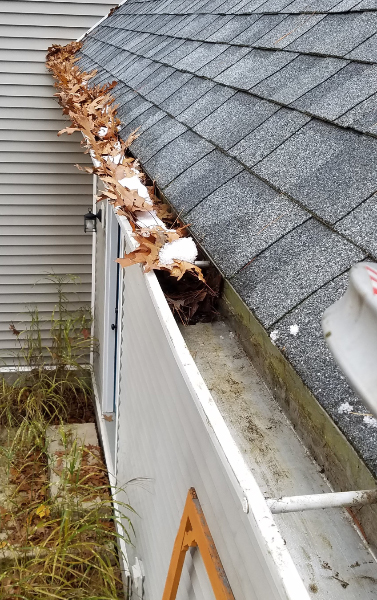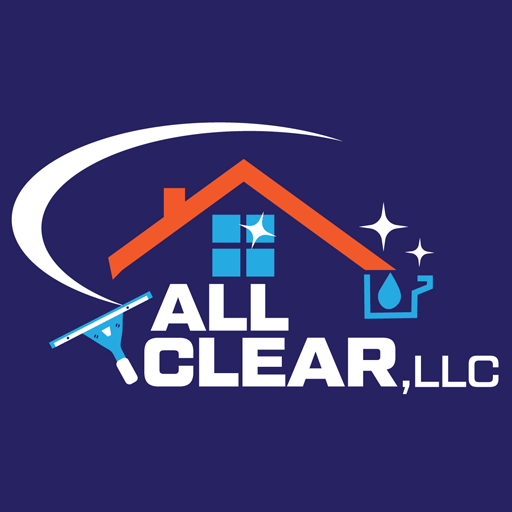 TIMELY AND RELIABLE
We show up on time with the tools needed to complete the job.

SAVE TIME
We can take on this time-consuming job. You are purchasing free time!
FULLY INSURED
We are fully insured. If an accident does occur, you will not be held liable.
100% SATISFACTION GUARANTEED
Once the job is completed, we will walk the house with you to ensure you are completely satisfied.
Ready to Give Your Home a Fresh Look?
Get in touch with All Clear to find out more, and benefit from a free, no-obligation estimate. We look forward to meeting you, and doing great work for you, your family, and your home!